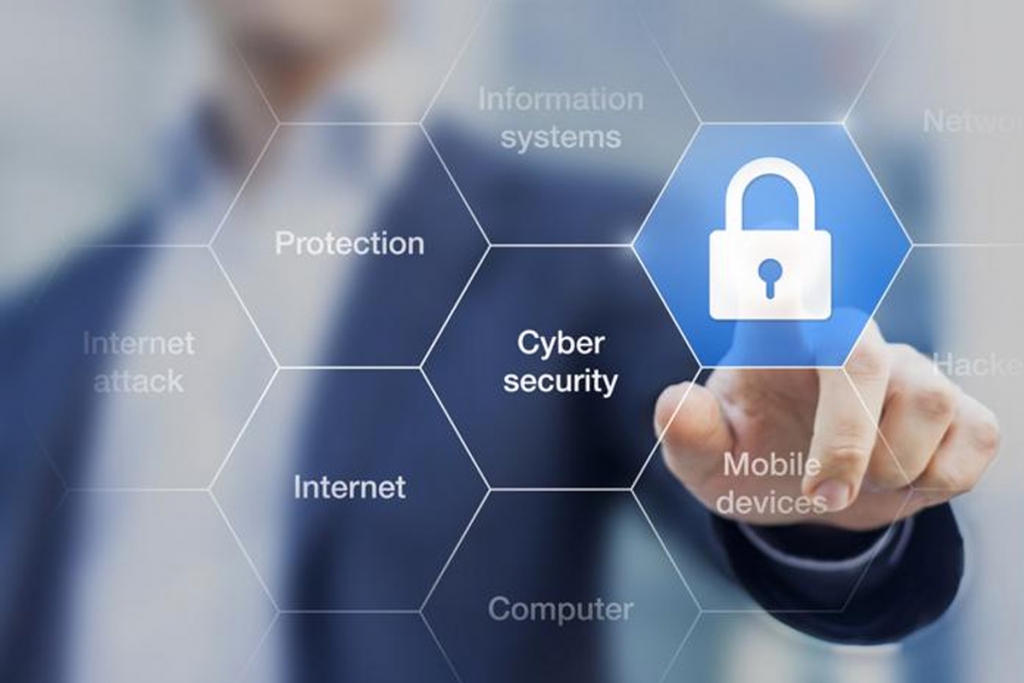 Cyber Security
POOR CYBER SECURITY IS INCREASINGLY AFFECTING ALL LEVELS OF SOCIETY, WHETHER IT IS NATIONAL, LOCAL, OR PERSONAL.
In 2020, the global pandemic caused a global shift to remote and hybrid work, forcing organizations to pivot the way they operate practically overnight — with little to no preparation. And where most organizations saw crisis, cybercriminals saw opportunity.
Cyber security's core function is to protect the devices we all use (smartphones, laptops, tablets and computers), and the services we access - both online and at work - from theft or damage.
It's also about preventing unauthorized access to the vast amounts of personal information we store on these devices, and online.