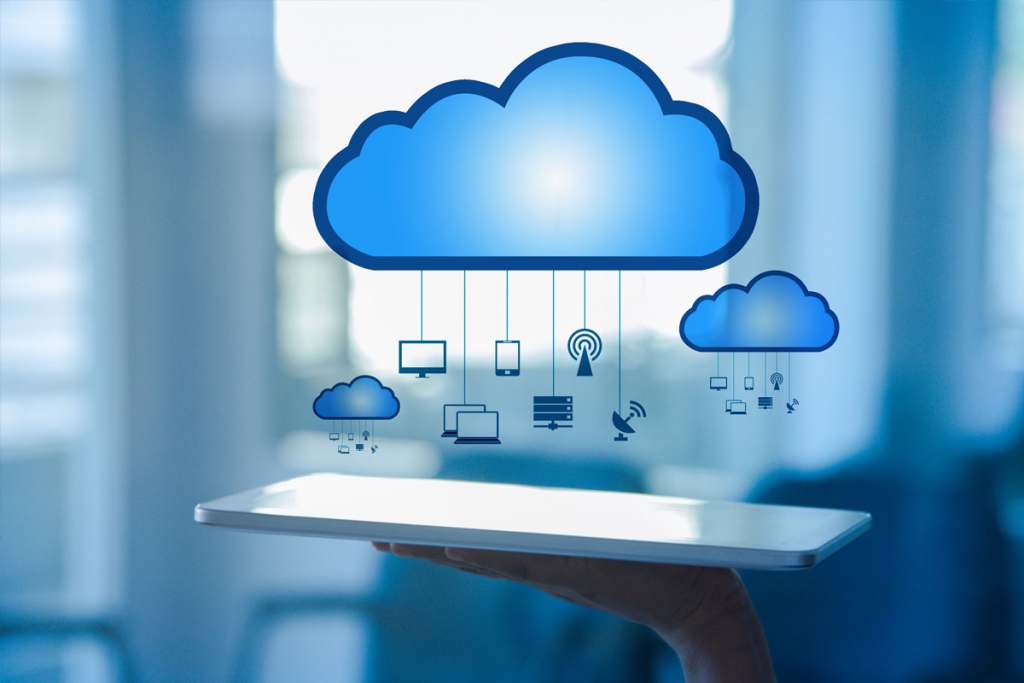 Cloud Integration & Cloud AWS
Business and IT leaders all over the world are replacing legacy, on-premises technology with flexible, scalable, and cost-effective computing power in the cloud. From reducing costs to accelerating innovation, there are many compelling reasons to embark on a cloud migration journey. However, making the transition is not easy without a well-developed plan and cloud expertise.
Here, we highlight the 4 biggest reasons why we see organizations migrate to a cloud platform, which includes:
    Sustainable business and Increasing agility
    Improving Security
    Sophisticated digital transformation and Leveraging new technologies
    Savings and Reducing IT costs
Sustainable business and Increasing agility
Business agility is key in the modern global economy. Having access to flexible, on-demand IT resources is crucial for keeping pace with competitors and rapidly changing industry dynamics. In the cloud, over 99% of what you need is available on-demand. Organizations don't have to wait weeks or months for hardware components and installations. Instead, they can lease valuable capabilities directly from cloud providers and get to market much more quickly.

Improving Security
Security will continue to be a major focus area going forward. By migrating to the cloud, organizations can modernize IT infrastructure according to best practices and protect their applications from malicious hacking attempts. One thing to keep in mind is that many leaders mistakenly think the cloud itself is what makes organizations secure. In reality, the cloud empowers groups to implement the security policies, governance, and compliance guardrails they need for their particular operations.

Sophisticated Digital Transformation and Leveraging new technologies
Many organizations are undergoing digital transformation to create incremental value out of existing assets. Because of recent advances in cloud computing, leaders can digitize more core functionality, including CRM, SAP, data analytics, and more. Those who migrate away from legacy technologies can increase the productivity of their workforces, innovate, and unlock new sources of revenue compared to their peers. Once on the cloud, the possibilities are virtually endless. Finally, migrating to the cloud opens up numerous doors of opportunity when it comes to leveraging modern technologies. For example, organizations that migrate can take advantage of artificial intelligence, which aren't feasible on-premises. They can also spin up highly complex cloud-native technologies, such as Kubernetes containers and data lakes, in minutes.

Savings and Reducing IT Costs
One of the more common reasons why organizations migrate to the cloud is to reduce IT infrastructure costs. In the cloud, IT leaders can easily right-size computing resources according to unique business requirements and cut wasteful spending. Rather than estimate capacity needs in advance, organizations can adjust on the fly, as well as eliminate unnecessary hardware or rigid on-premises assets.